Description
Phonic Rule Display Boards
Set B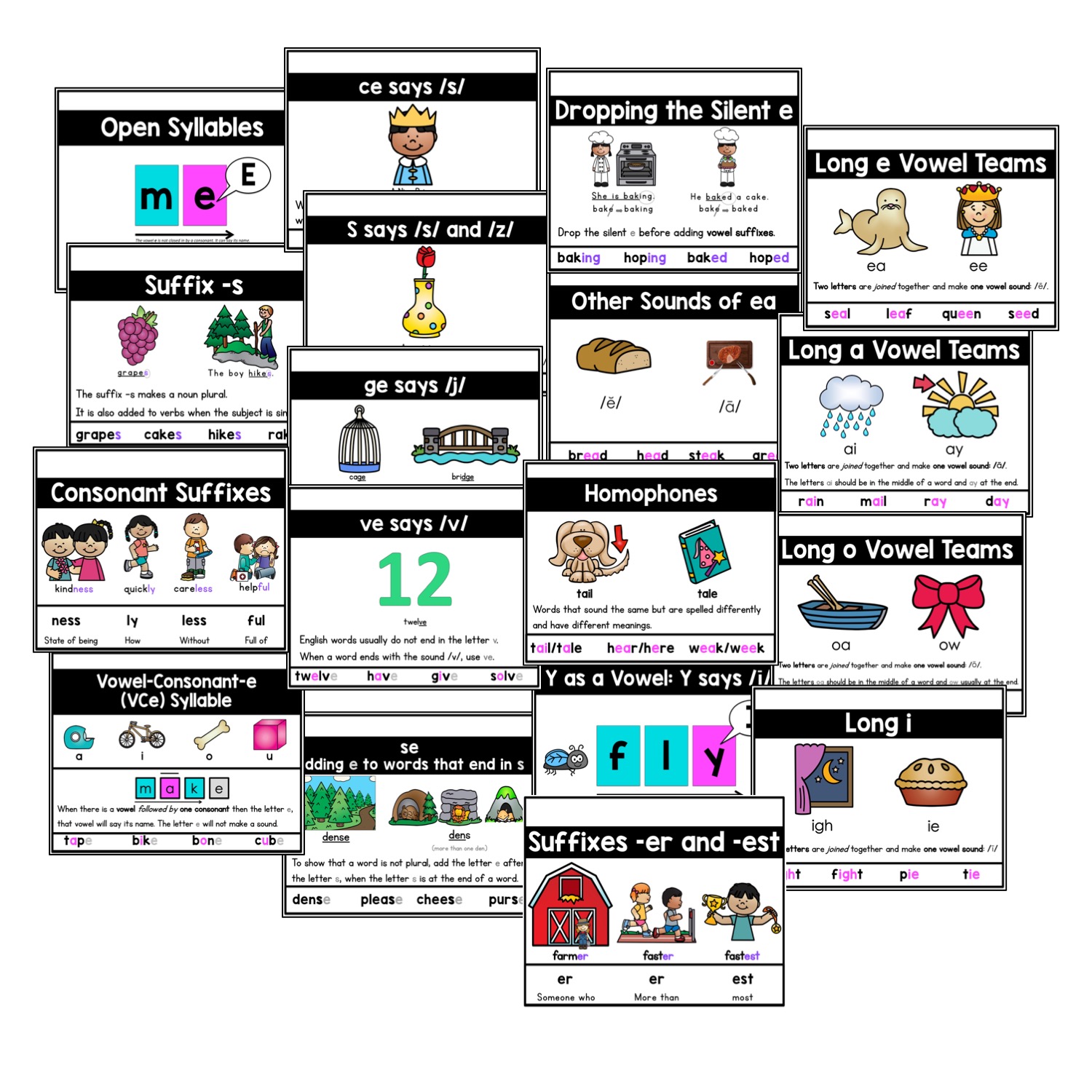 These 18 Phonic Rule Display Boards are great for helping students remember the reading and spelling rules long after you've taught them.  They are a perfect tool to display in a location where students can reference during reading and writing. Phonic Rule Display Boards are especially helpful for struggling readers, who have difficulty retrieving rules from long term memory.
These Phonic Rule Display Boards are the same ones found in the Dyslexia Toolkit – Level 3.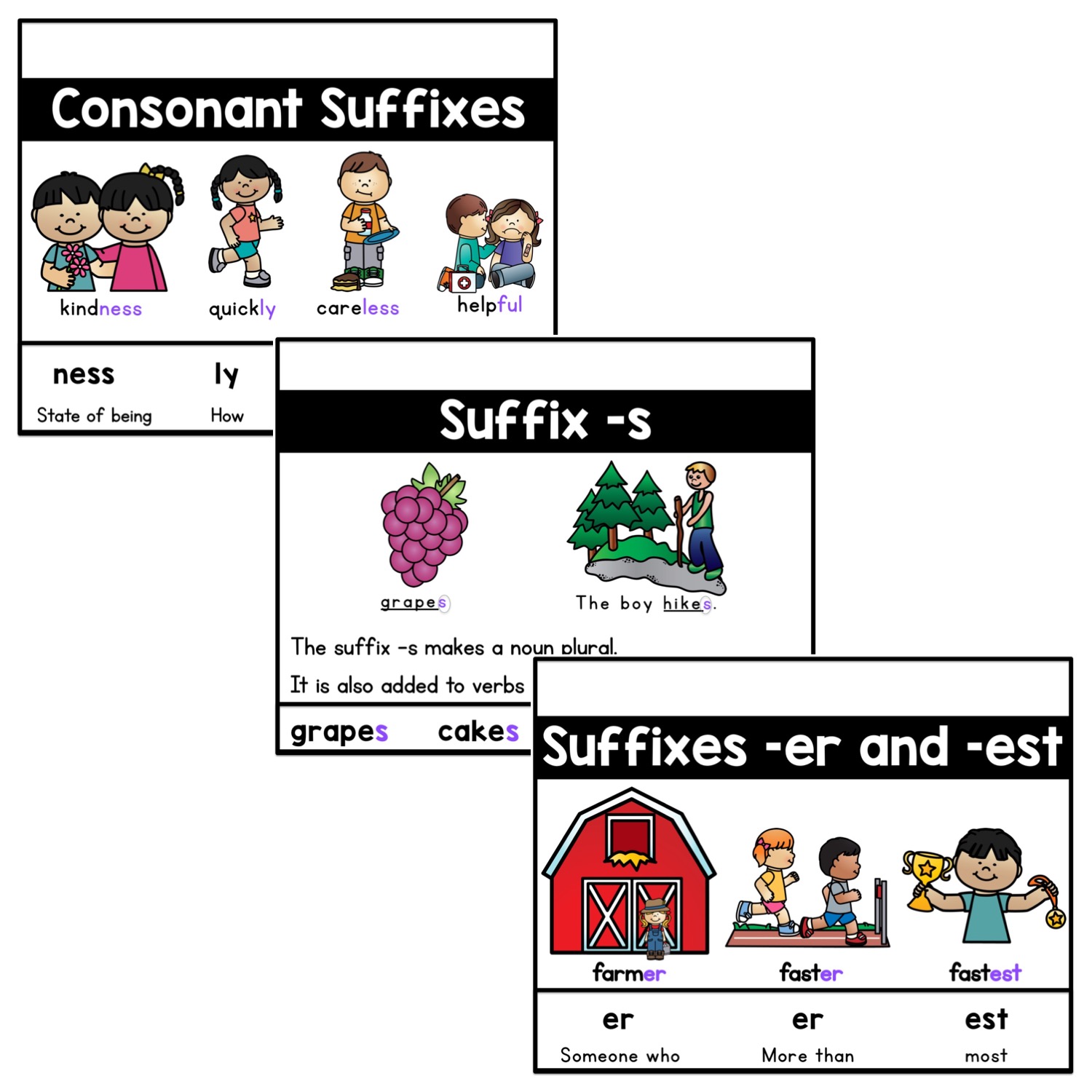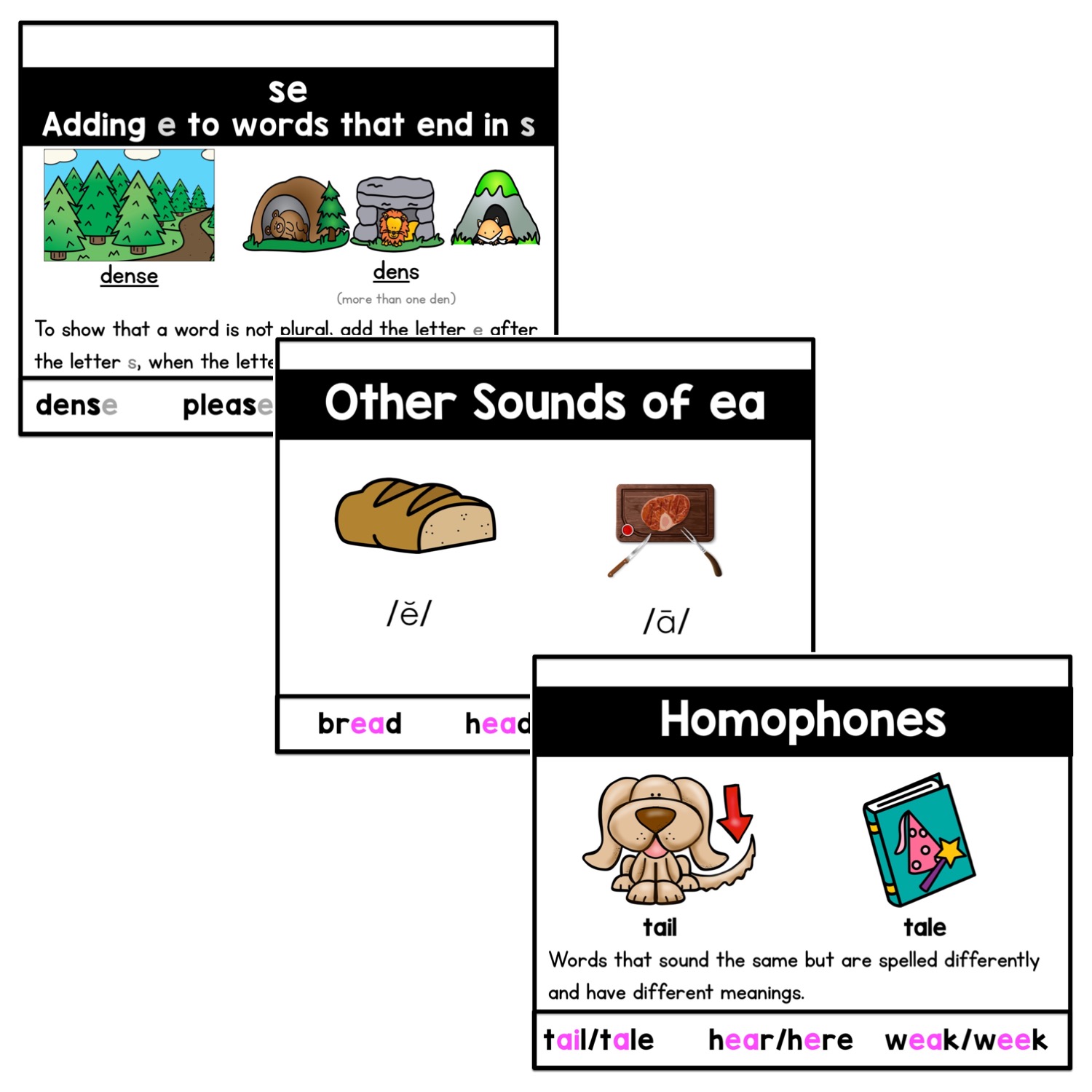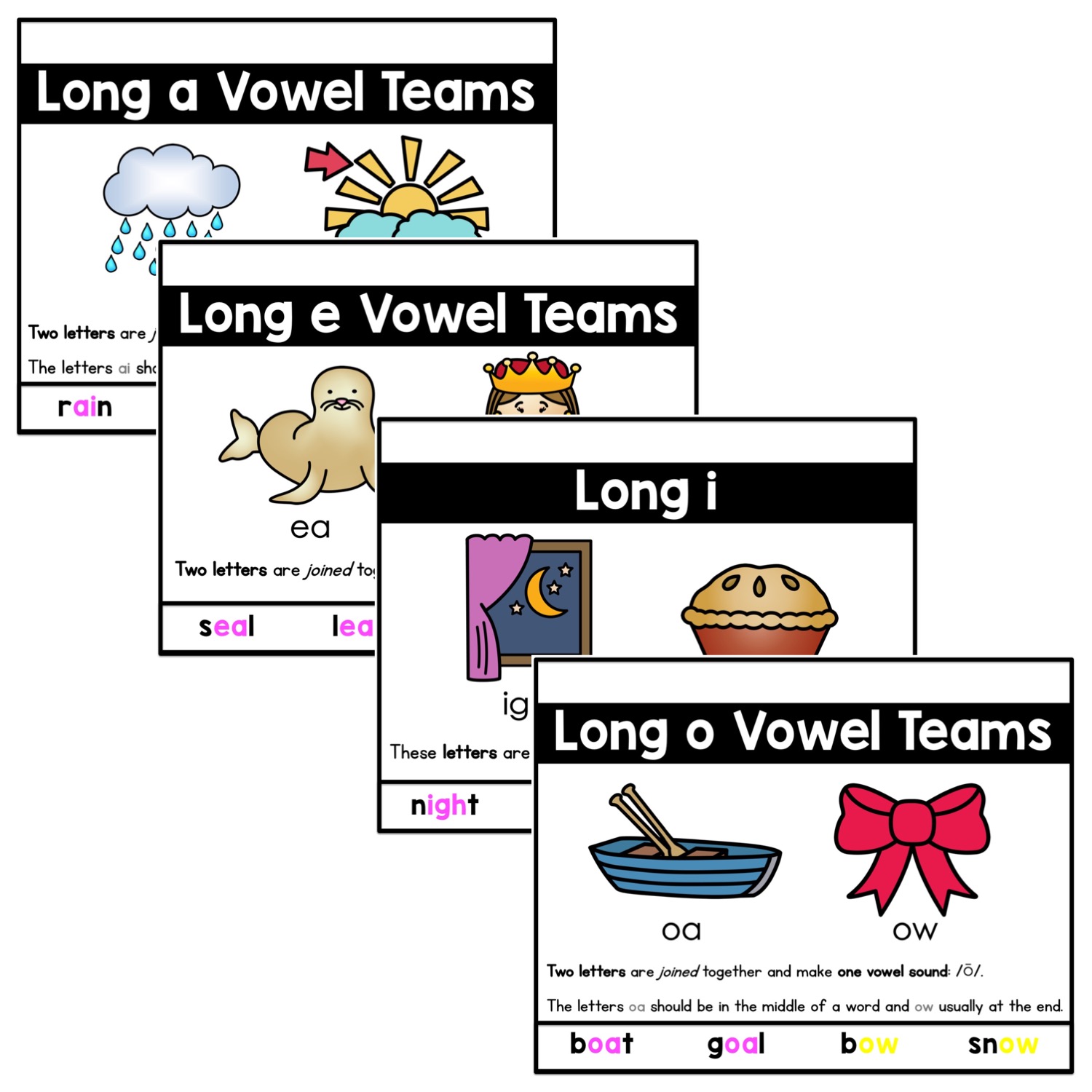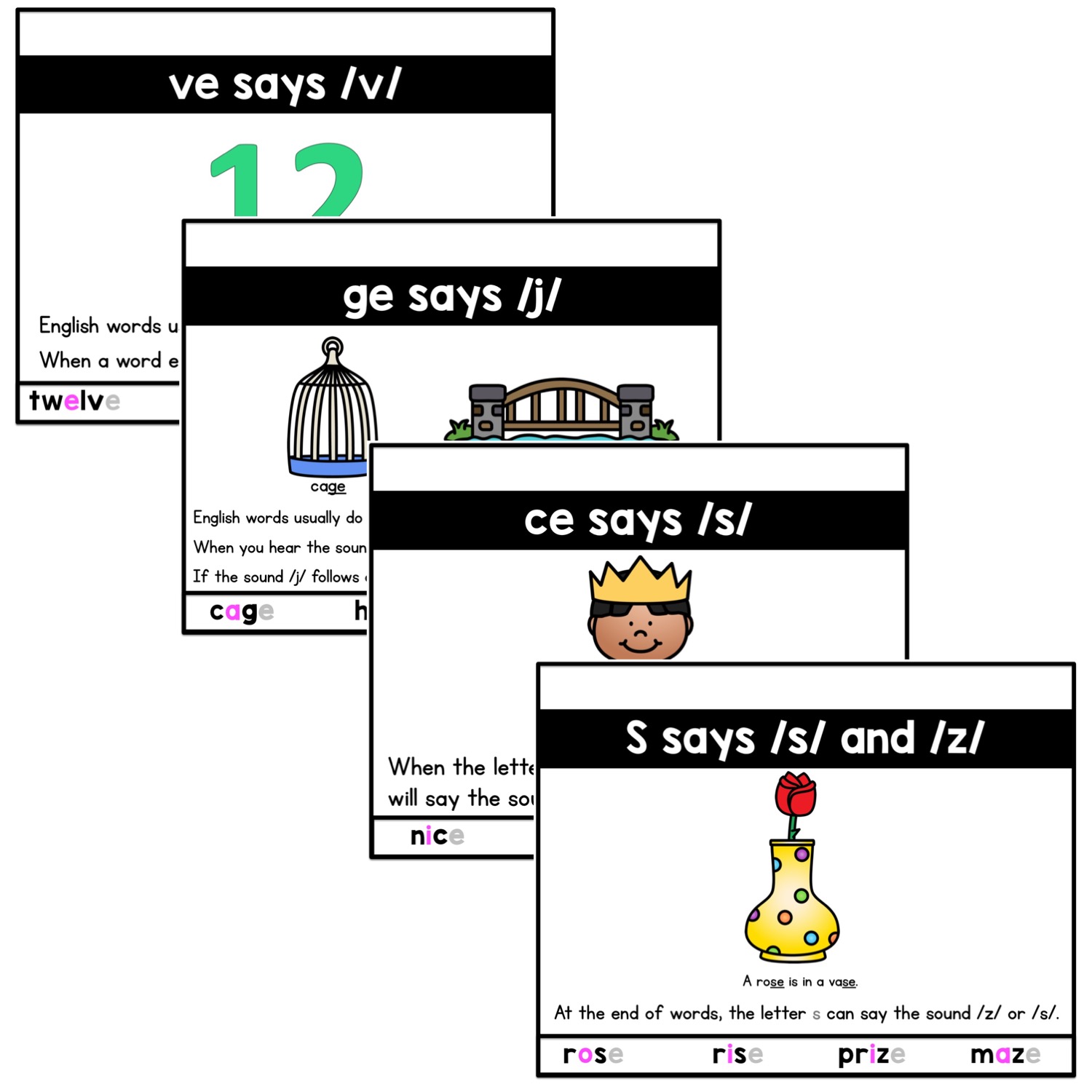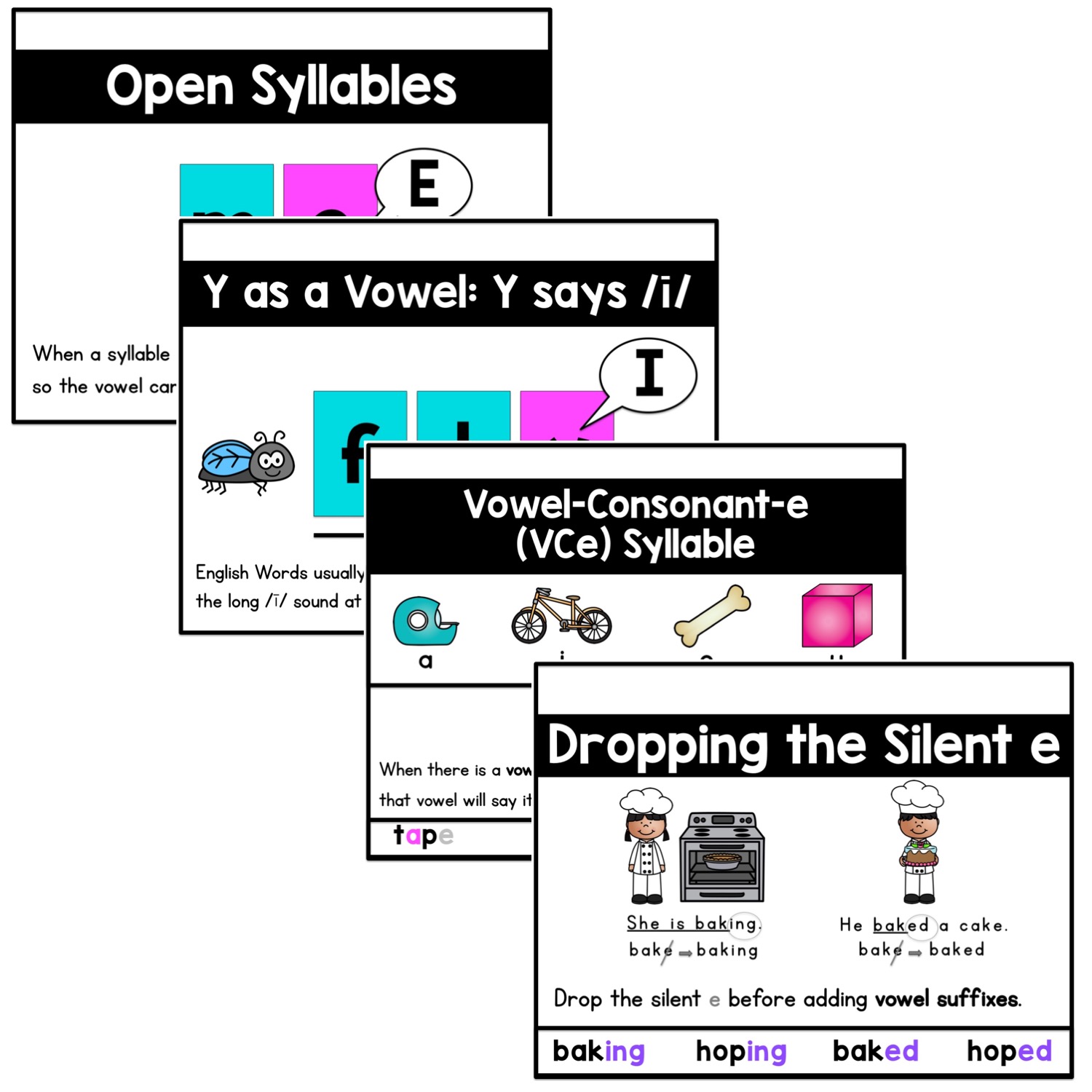 Contains:
18 Display Boards 

Each board sized at 8.5×11″

Printed on Heavy Duty Card Stock
Phonics Rules Taught:
Open Syllables

Vowel-Consonant-e (VCe) Syllable

Dropping the Silent e

Suffix -s

Suffixes -er and -est

Consonant Suffixes

Long a Vowel Teams

Long e Vowel Teams

Long o Vowel Teams

Long i

Y as a vowel: Y says /i/

Other sounds of ea

ge says /j/

ce says /s/

ve says /v/

s says /s/ and /z/

se: Adding e to words that end in s

Homophones
Help your child become a CONFIDENT and CAPABLE learner! Add the Phonic Rule Display Boards (Set B) to your cart TODAY!