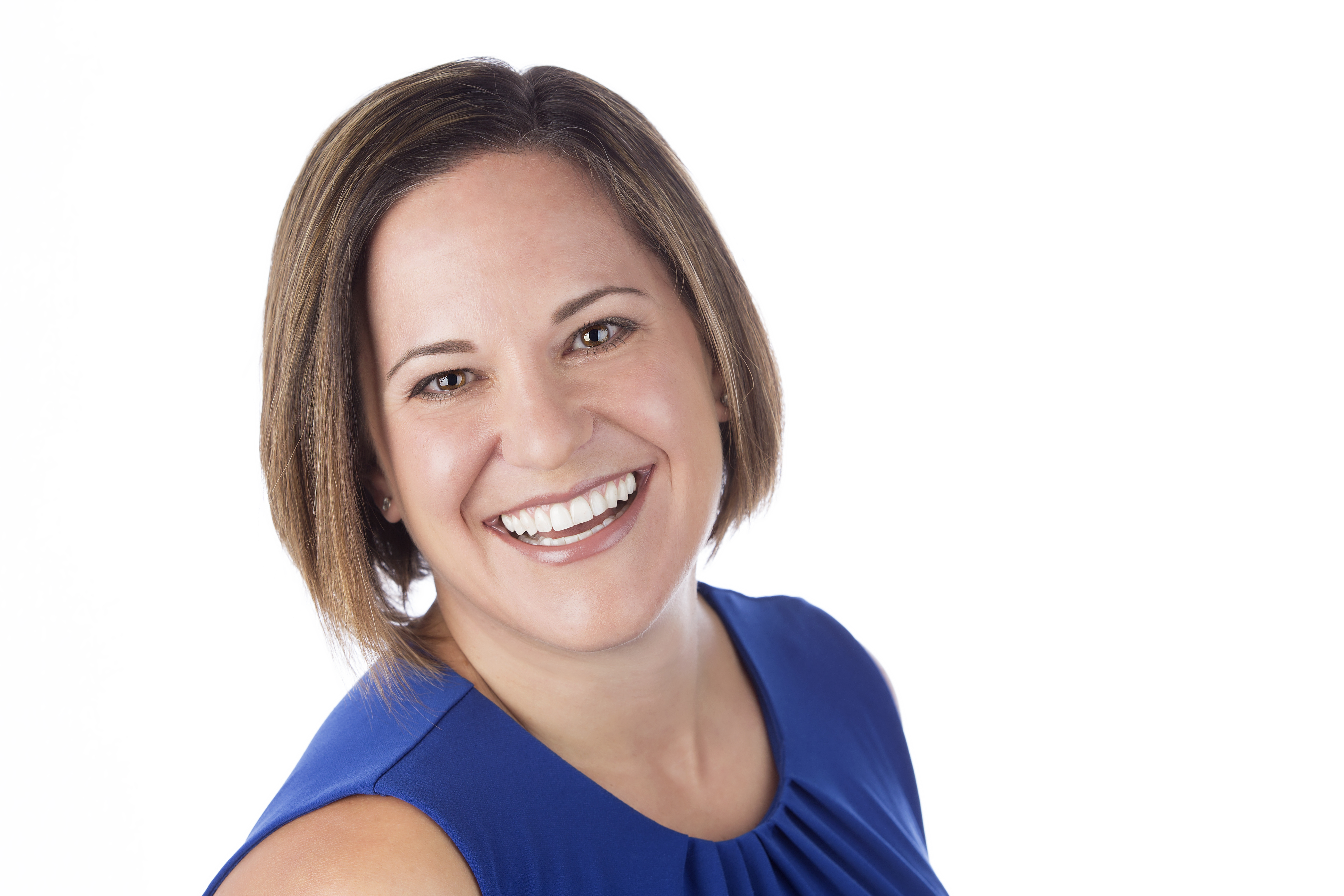 Founder & Owner of PDX Reading Specialist, LLC
Barbara Steinberg, M.Ed.
Barbara's story begins in the classroom, as a teacher. She was born to teach and after twelve years, was still as passionate, excited and committed as ever. 
But year after year, she would lie awake at night thinking about the four or five students who were bright and eager to learn…yet struggled with the basics of reading, writing and spelling. She worried about these kids and was frustrated because she didn't have the appropriate knowledge or tools to help them.  What she knows now that she didn't know then…these students were dyslexic.
Barbara's search for answers on how best to help these students led her to graduate school to study language-based reading disabilities. Her intention was to use the newfound knowledge and apply it in the classroom. But over time, it became clear that dyslexic learners, and the families that support them, need a mentor and a guide.
In 2009, PDX Reading Specialist, LLC was created with a simple mission–to create CONFIDENT and CAPABLE learners. Since then, PDX Reading Specialist, LLC has helped hundreds of students overcome the challenges of dyslexia through remediation. Equally important, we've inspired these remarkable individuals to discover their hidden gifts and become self-advocates. In addition, Barbara has advocated for students at IEP meetings and led workshops on dyslexia for teachers, parents and other professionals. 
Together with her team, Barbara is proud to support students and their families through assessment, remediation, and advocacy. Our group of certified reading specialists, trained in dyslexia intervention, will provide the tools your child needs to be a successful learner. 
We look forward to your phone call and hearing your child's story.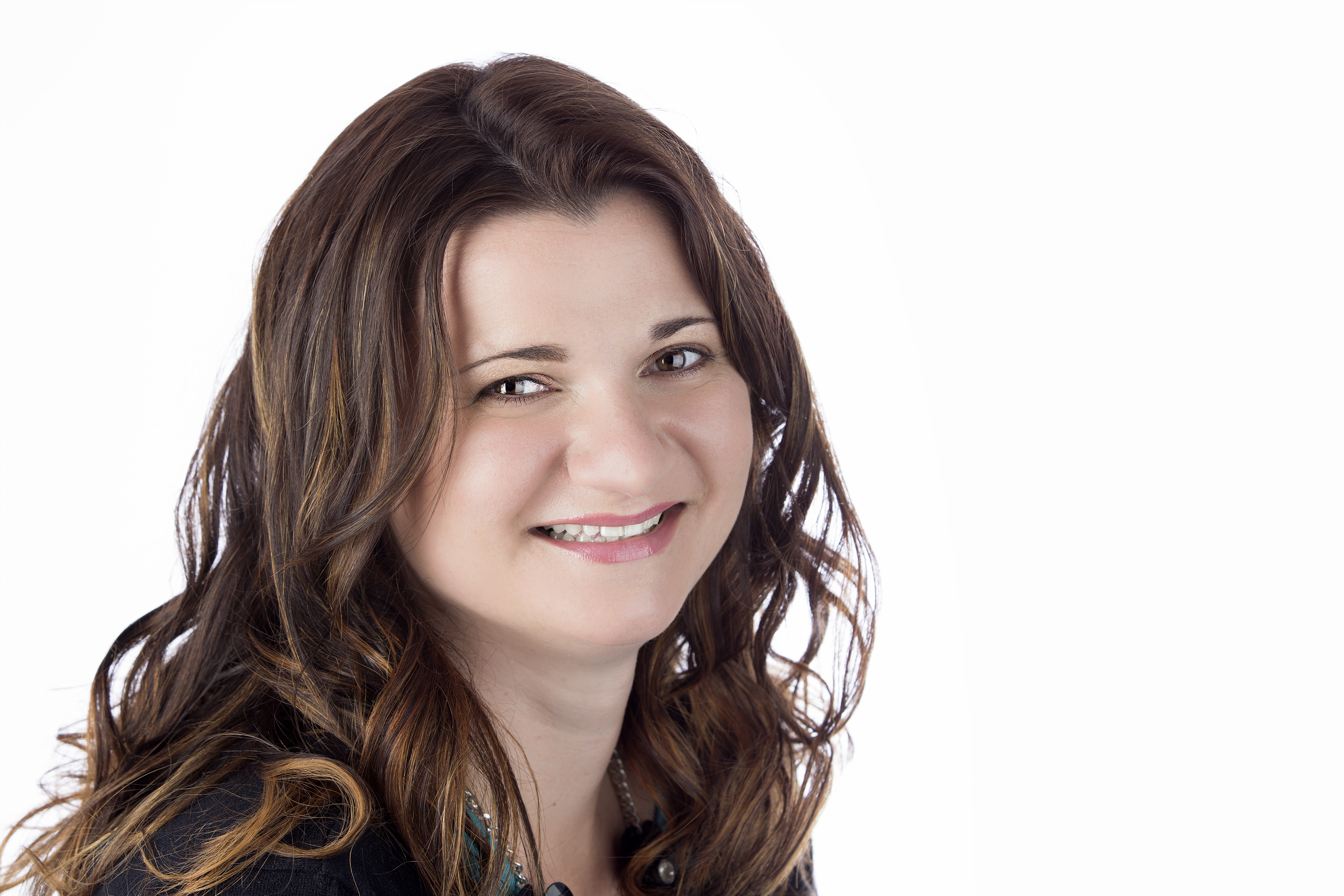 Director of Operations
Mandi Sutherland
In 2014, Mandi joined the PDX Reading Specialist family. She is responsible for the coordination of all pieces of the company–assessment, advocacy, tutoring, professional development and product sales. In addition, Mandi manages our team of 30+ tutors, assuring students, tutors and families have everything needed to be successful.
Mandi is an Oregon native and loves spending time in the garden with her 10-year-old daughter. She is also a competitive runner who loves spending her weekends competing.
TESTIMONIALS
Testimonials
Paula has been a gift to us.  Mike's reading has improved so greatly in the year we have been working with her.  It is such a comfort to not be alone in this.  I don't know what sort of magical power she has but not once has Mike complained about going.  She obviously makes it fun for him and has developed a wonderful relationship with him.  You can feel how invested she is in him succeeding.
Cezanne started tutoring Michelle near the end of her 3rd grade year. She had just been recently assessed as having a 'reading disability' and was struggling academically and socially/emotionally, having had no support at his school up until that point. I remember my first phone conversation with Cezanne and after hanging up feeling so much relief. She was so understanding, positive and supportive right off the bat. Over a year and half later, she continues to be this same awesome person. The progress they have made has been incredible. We totally adore Cezanne and feel so grateful to have her as our tutor.