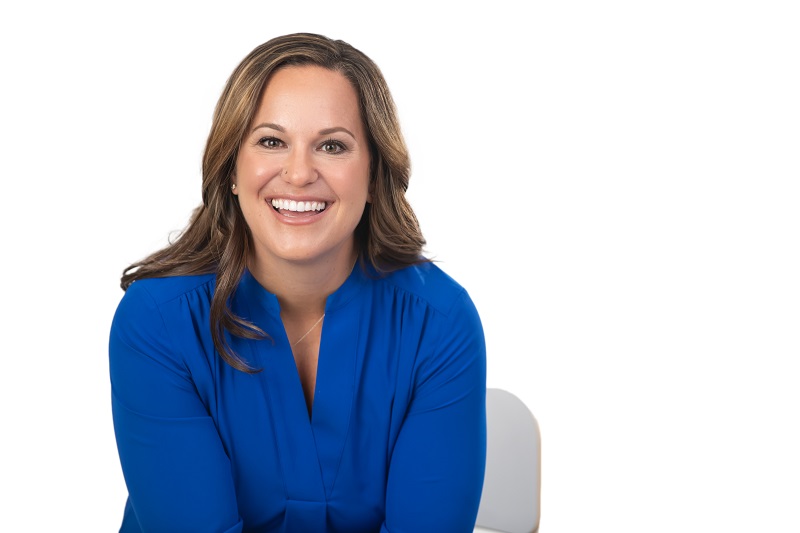 Founder & Owner of PDX Reading Specialist, LLC
Barbara Steinberg, CEO
Walking into Barbara's office, a framed quote sits on the bookshelf:
"This isn't what I do. It's who I am."
The quote sums up Barbara's passion and dedication for helping students who learn differently. An elementary teacher for more than ten years, Barbara witnessed so many smart, capable, hard working students struggle with basic reading skills. Feeling ill prepared to help these students, Barbara searched for answers as to why so many students were struggling and what she could do about it.
Her search led her to graduate school, where Barbara studied language based reading disabilities. When Barbara learned that dyslexia is the most common reason smart, capable students struggle with reading, she knew she needed to do something about it.
In 2010, Barbara left the classroom and founded PDX Reading Specialist. From the beginning, her mission was clear: INSPIRE Individuals to Become CONFIDENT & CAPABLE Learners.
Barbara and her team at PDX Reading Specialist are educators, advocates, and innovators. They are reshaping the narrative of what it means to learn differently. They are helping students overcome dyslexia, training educators on how to deliver evidence based instruction, equipping individuals with tools to educate and advocate, and empowering everyone to recognize that most reading challenges are preventable.
Barbara is a nationally recognized speaker, delivering keynote speeches for Learning Ally, EdWeb and Decoding Dyslexia. Whether you're a parent, educator, caregiver or community member, we are ready to help you learn how to INSPIRE students to become CONFIDENT and CAPABLE learners.
.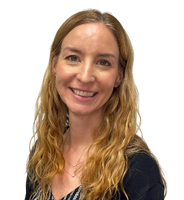 Director of Assessment & Tutoring
Jen Doyle
Jen has worked in the field of education for over twenty years. Her career began as an elementary educator. During her time as a teacher, she witnessed students struggling to learn to read. She was in awe of the incredible progress students made while working with educational therapists. This led her to pursue a degree in educational therapy. She has been in practice as an educational therapist since 2010 and currently holds a Board Certification in Educational Therapy. She also enjoys coaching and training educators in literacy practices. One of her many passions as an educator is utilizing technology to support the needs of all learners.
Jen is originally from New York, and she has also taught in museums and urban schools in both New York and Los Angeles. She enjoys spending time with her husband and daughter, hiking the beautiful trails of Oregon, and trying out new foods and restaurants.
TESTIMONIALS
Testimonials
Paula has been a gift to us.  Mike's reading has improved so greatly in the year we have been working with her.  It is such a comfort to not be alone in this.  I don't know what sort of magical power she has but not once has Mike complained about going.  She obviously makes it fun for him and has developed a wonderful relationship with him.  You can feel how invested she is in him succeeding.
Cezanne started tutoring Michelle near the end of her 3rd grade year. She had just been recently assessed as having a 'reading disability' and was struggling academically and socially/emotionally, having had no support at his school up until that point. I remember my first phone conversation with Cezanne and after hanging up feeling so much relief. She was so understanding, positive and supportive right off the bat. Over a year and half later, she continues to be this same awesome person. The progress they have made has been incredible. We totally adore Cezanne and feel so grateful to have her as our tutor.