EDUCATION CHANGES EVERYTHING
Whether you're looking to fulfill the requirements of state compliance, grow staff capacity around the science of reading and evidence based instruction, or want to learn how to support your own child, our program-neutral courses offer the knowledge, tools and strategies you need to help all students become skilled readers.
Individual, self-guided & on-demand workshops
"Live" virtual workshops
Customized district/school wide training on topics such as: ELA alignment, data-based decision making, and MTSS/RTI implementation.
in all 50 states and 17 countries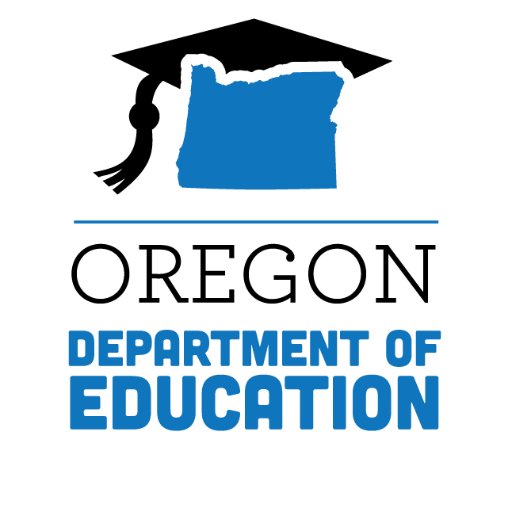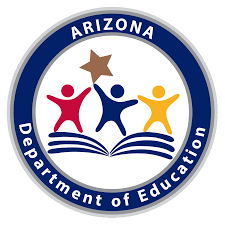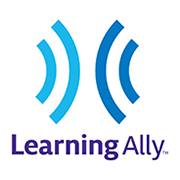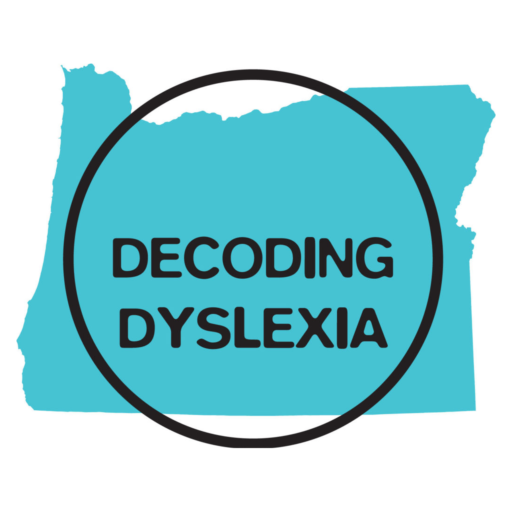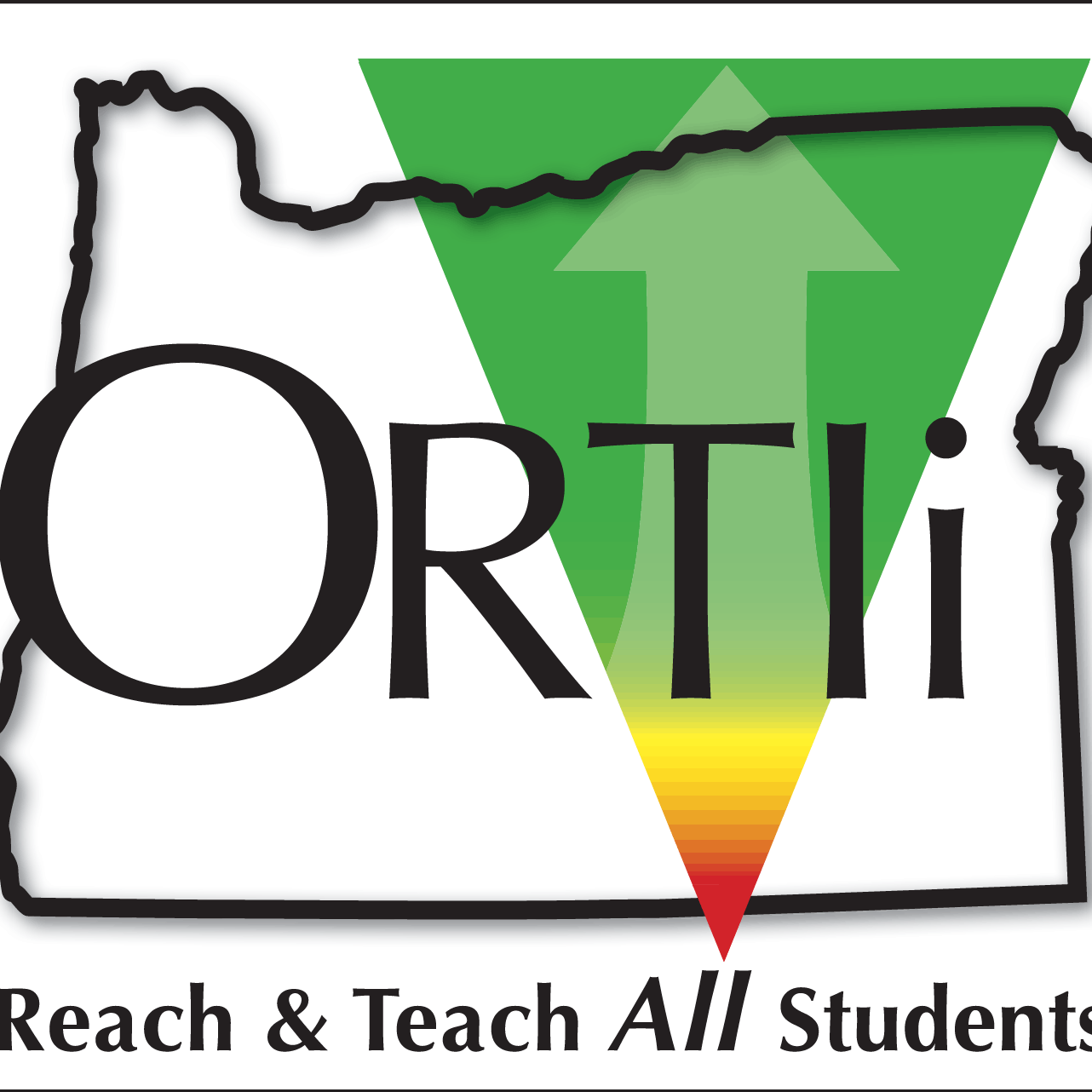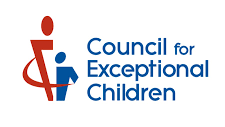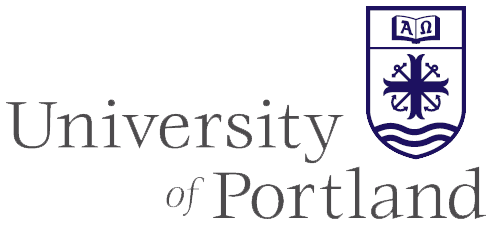 "Barbara's training provided so many 'aha' moments! I was in shock at how much I didn't know." 
"This is the most impactful training I have taken…EVER"
"The most important thing I walked away with was hope. Hope that I can now help students who have left hopeless."
Interested in Training Your Staff?
Learn more about customized virtual or in-person training