LEARNING AT HOME?
We Can Help You!
Dear Parents and Caregivers:
For the past twenty-five years, I have been a professional educator. During these years, I have facilitated the academic and personal growth of more than 2,000 students. But in the middle of March, when I discovered I was responsible for "teaching" my own two children, I literally panicked. 
I am well aware that as a parent, we're always teaching our children. Parents are the first, and most important, teacher in a child's life. However, the "subject" areas we're responsible for teaching our children at home are vastly different than what they learn when we send them to school.
Fortunately, I have a wealth of knowledge and tools I can tap into. And after hours and hours of researching and planning, I have created a "school from home" experience for my own two children. But I know there are millions of parents who don't have my professional background and don't know what to teach or where to find resources. 
YOU ARE NOT ALONE. MY TEAM AND I CAN HELP YOU.
Start by watching the webinar on our home page.
Want more personalized help? Schedule a consult.
Together, we're better. We've got this.
Best,
Barbara Steinberg
Founder & Owner, PDX Reading Specialist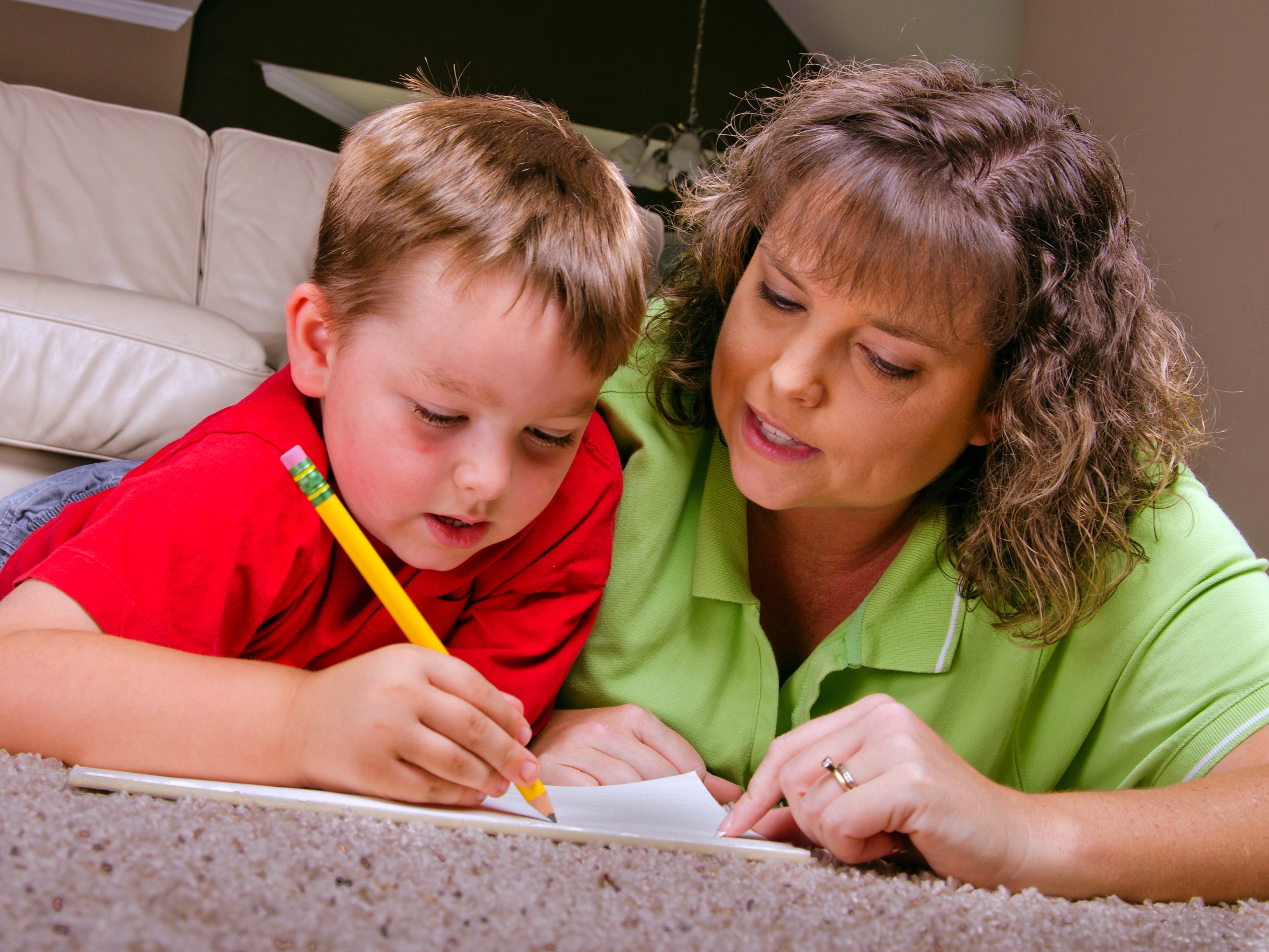 Consultation
PDX Reading Specialist supports homeschool families across the country through virtual consultations.
 Are you wondering…
Whether an assessment is a good idea?
What curriculum will work best for your child?
What technology tools are available and how to use them?
How to help your child develop a growth mindset?
Or is there something else you need the advice on?
The first step is to reach out and tell us your story. We'll gather all the information needed and schedule a FREE phone call to determine if a video conference is the best next step.
You can email us at info@pdxreading.com or call our offices at 503.747.3491. We look forward to hearing from you!
Learning Tools
Learning can and should be fun! The team at PDX Reading Specialist have developed learning materials that are evidence-based, systematic and explicit to teach the foundational skills in reading. 
Click here to view our store.  
Questions about these products or other curriculum? Feel free to email us at info@pdxreading.com or call our offices at 503.747.3491. We're here to answer your questions!